Now that Summer is over and school is back in session, we want to invite you to stay with us at Holy Smoke Resort this September and October!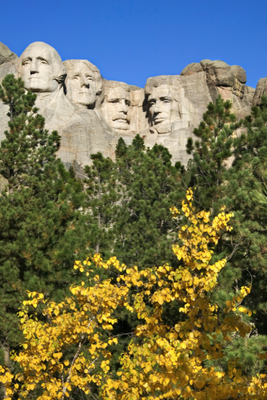 After the Labor Day weekend and before the holiday season is our favorite time of year in the Black Hills. We want more vacationers to know why they should come experience western South Dakota and the Black Hills during the Fall. The majority of travelers come during the Summer months, meaning this is prime time for families, couples, and individuals looking for a low-key, more affordable vacation to experience our part of the country.
Three quick reasons why this time of year is the best time to rent a cabin or bring your RV for a Black Hills vacation:
The Fall colors are starting to show, meaning gorgeous views of our terrain.
The heat of summer has subsided, but there's still plenty of sunshine and warm weather to experience the great outdoors!
Popular attractions and the national parks near us are still open.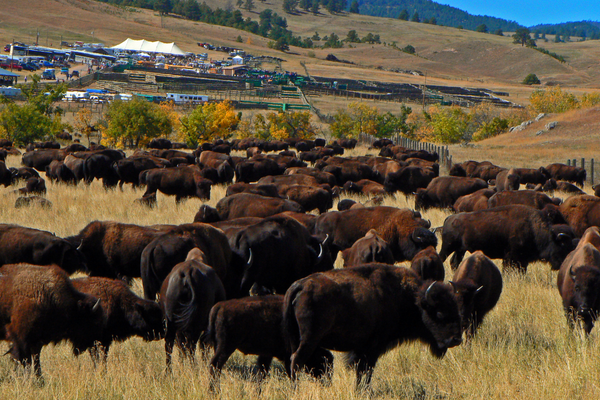 To help you plan your stay, we've highlighted our favorite Fall events and traditions (like the Buffalo Roundup and Arts Festival) so our campers can get the most out of their experience here. Meanwhile, any outdoor enthusiasts will enjoy the hiking and mountain biking trail availability, and this time of year is especially popular among hunters. 
For travelers only able to stay with us over the weekend, check out our suggested 2-day itinerary! You'll hit all the "must-sees" and get the experience of a local with our Keystone, South Dakota recommendations.
Cabins, vacation rentals, and RV spots are available until mid-October. 
Be sure to give us a call if you have any questions. Let us know when you plan on staying and some information on what you would like to do and we'll be happy to help you book your reservation, let you know if your desired attractions will be open during your stay, and give you any other helpful insight as you plan your vacation!