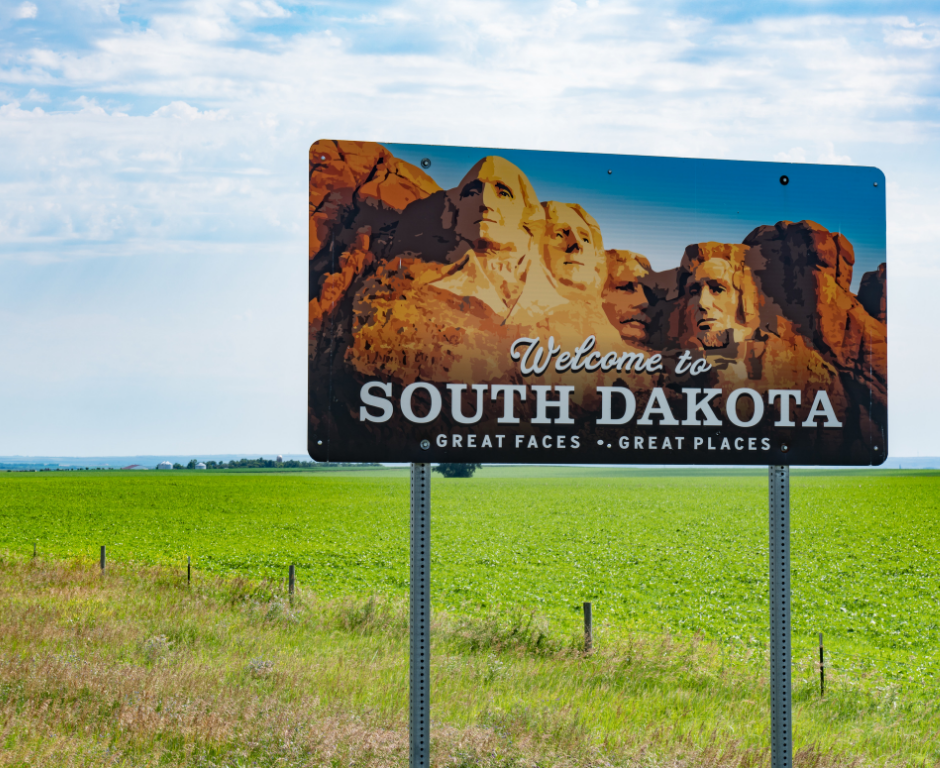 Black Hills 2 Day Vacation Itinerary
Here in the Black Hills but only have limited time?
We've created an adventure-filled, two-day itinerary option for you!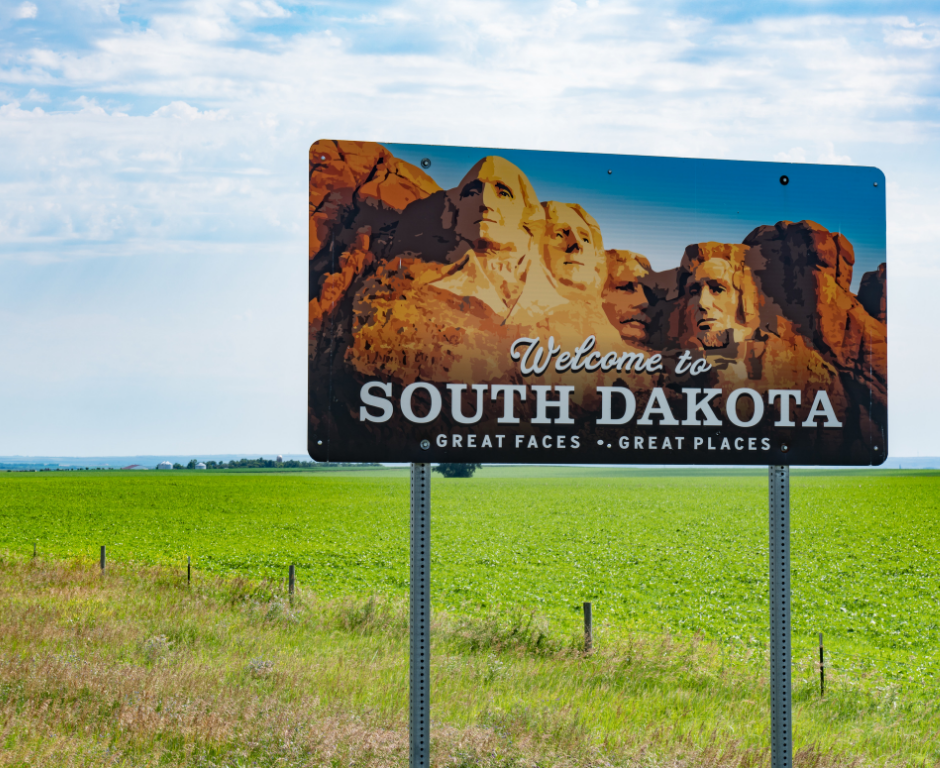 With Mount Rushmore National Memorial only 4.2 miles from Holy Smoke Resort, this is an obvious place to go – and honestly, it's probably one of (if not THE) main reason most of our visitors come to western South Dakota. Unsurprisingly, Crazy Horse Memorial and Custer State Park are also common locations that draw people to the area.
The plan below can be interchanged to best fit your family and fellow travelers, and if you have any questions at all – be sure to let us know any time during your stay at Holy Smoke Resort so we can help you out!
DAY 1: Mount Rushmore and Downtown Keystone
We recommend heading south to the Powder House to fuel up on a tasty and filling breakfast and coffee to get your day started. This is also a great place for lunch or dinner.
On your way to Mount Rushmore, be sure to spend some time in downtown Keystone.
Rushmore Tramway Adventures is the perfect place to bring the kids and burn off some energy. With a zipline tour, alpine slide, aerial adventure park, and more; it's a fun way to spend your morning!
Dahl's Chainsaw Art is an impressive gallery featuring, you guessed it, chainsaw carvings! Black Hills Glass Blowers, Black Hills Gifts & Gold, Turtle Town, and Iron Creek Leather are also notable shops we recommend you swing in and visit.
The Big Thunder Gold Mine is a fascinating mining museum in a replica 1895 gold mill. With guided tours of the old gold min and gold and gem panning, it's a fascinating experience for all ages.
Make the stop for a refreshing treat too! Order the VANILLA ice cream cone – because the recipe is from Thomas Jefferson.
If you time your visit after Memorial Day, be sure to spend the evening for the Mount Rushmore evening lighting ceremony! After sunset, a park ranger shares the history of the monument in this spectacular and patriotic scenery.
DAY 2: Crazy Horse Memorial and Custer State Park
Custer State Park encompasses 71,000 acres!! Grab your breakfast to-go and enjoy the scenic drive as you make your way from Holy Smoke to the park.
Hikers will want to hit the trails of the park where breathtaking views of granite spires and the Black Hills await you. Make the stop at Sylvan Lake – consider the crown jewel of Custer State Park – for a tranquil stroll around the lake or pick up a paddleboard or kayak (available for rent – ask our front desk for details) and take your adventure to the water!
The best part of making this an early morning activity is the Wildlife Loop – with the cooler temperatures, it's more likely the buffalo and begging burros will be out!
PS… do NOT pet the buffalo!!!!
Crazy Horse Memorial is much more than a memorial, be sure to explore the campus and the incredible exhibits and gallery available for learning about American Indian history and culture.
Take a tour! Grab a ride on the bus and get a close-up view of the Crazy Horse carving – those who choose to make a charitable gift will also have the opportunity of standing on the arm of the memorial.
Visitors who come between Memorial Day weekend through the end of September are in for another after-sunset show. Reserve one of your nights in the Black Hills to see the "Legends in Light" laser light show that is displayed on the side of the mountain!
Now that you've stayed with us for the last two days, were we able to charm you into staying for an additional day or so in the Black Hills? Add these must-visit stops!
Reptile Gardens
Bear Country USA
1880 Train (there's a stop in downtown Keystone!)
Rushmore Mountain Adventure Park
National Presidential Wax Museum
Holy Terror Mini Golf
Rockin' R Trail Rides
…and more!!
Let us know what you're looking for in your Black Hills vacation when you book your RV site or cabin.
We'll be happy to help you create your perfect getaway!