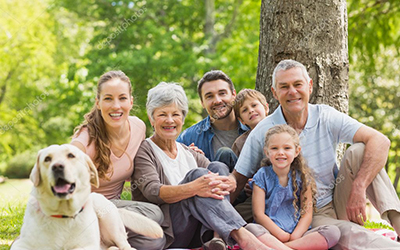 Planning your 2022 family vacation!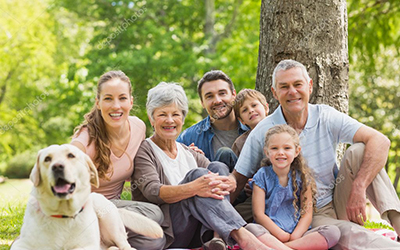 Why does it feel like it's getting harder and harder to plan a family vacation that everyone is going to enjoy? 
After all, a family vacation sounds simple.
Pick a place. Go there. Have fun. Make memories. Come home.
Easy, right?
We have found, the challenge comes when parents are trying to pick a summer vacation that will entertain and interest everyone in the family – brothers, sisters, toddlers, teens, and even grandma and grandpa. Sometimes, that also means bringing fido along too! So now, you have a group of people with not only different interests but also various ages.
In short, you're looking for an affordable way for your entire family to take a break and have some relaxation… and unplug for a little while. Maybe see a part of the country you've never been to or you find yourself looking for places with things to do that are only within a day or two's drive.
We are a little biased, but the Black Hills of South Dakota is the perfect location for your next multi-generational family vacation. 
We have history, outdoor adventure, wildlife experiences, shopping, dining, and so much more – for families of all ages and stages! There really is something for everyone here in the Black Hills. Plus, we have absolutely stunning views, and seeing wildlife is easily an everyday occurrence. 
Parents of little ones will enjoy seeing their children's eyes light up at the live shows at Reptile Gardens and playing with storybook characters at Storybook Island.
Experience the 1880 Train, Rush Mountain Adventure Park, and Big Thunder Gold Mine to keep pre-teens and teenagers engaged and satisfy their need for thrill-seeking. You can also stop by Rushmore Cave if you want to squeeze in a 7-D video game experience. They'll have so much to share with their friends on TikTok and Instagram!
If Grandma and Grandpa are art and history lovers, this is the vacation of a lifetime for them. The Black Hills is probably most known for our Native American culture and history as much as we are known for Mount Rushmore National Memorial and Custer State Park.
And if you're looking for outdoor adventure, we have plenty of scenic hiking and biking trails with breathtaking, unique views just ready for you to explore! Water-lovers can even take advantage of paddlesports rentals and make a splash in the lakes and creeks of the hills.
Regardless of what your family is looking for in a vacation, the Black Hills has it! Many of our guests come to the area knowing what they're going to do… but if you are staying with us at the RV park or in the cabins and need some ideas, just let us know! We would be happy to help you with any recommendations to help you make the most of your time in Keystone and the Black Hills!