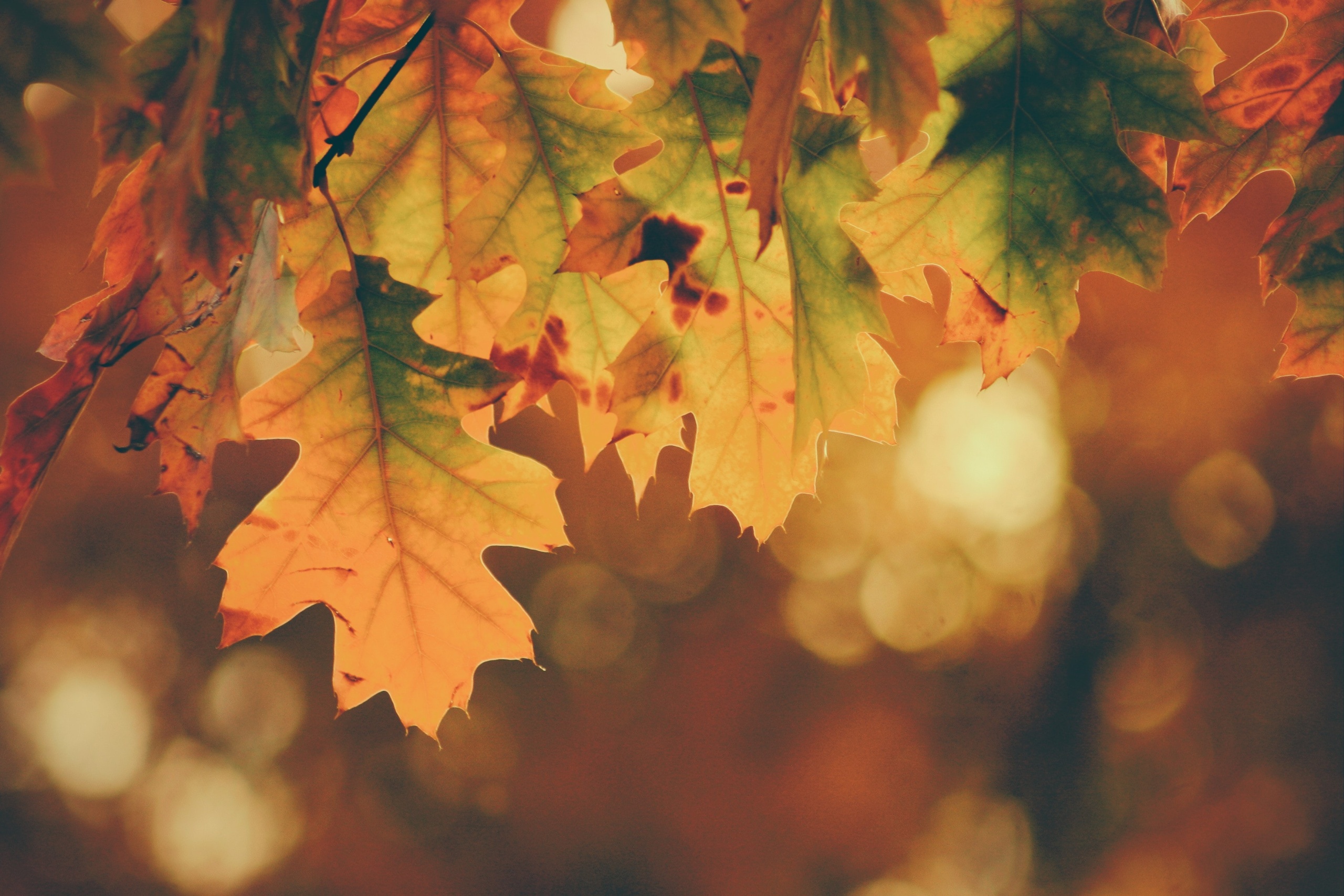 Fall Festivities in the Black Hills
Holy Smoke Resort might be closed for the season, nevertheless there isn't a lack of entertainment buzzing through the Black Hills. November is jam packed with entertainment from Concerts, Beer fests, Whiskey fests, and tons of Trivia. Thankfully Holy Smoke Resort is nestled in the middle of the Black Hills, making it a beautiful, little drive through scenic roads to the surrounding cities. Take a look at this exciting itinerary of local Black Hills Entertainment. Grab your keys, a dance, trivia, or drinking partner and let's go!
Hitting the road, it's 35 minutes to the Custer Beacon. This adorable spot is a scratch- kitchen restaurant, craft beer and wine bar, with dynamic gathering space and premier live music venue. A space to eat, drink, play and be together. The Custer Beacon is putting on the Custer Bluegrass Jam, November 16, 23, 30 from 6:30-8:30 pm.
Traveling the opposite way, is a 26 minute drive to Rapid City. Rapid City is the known gateway to Mt. Rushmore an iconic sculpture of 4 U.S Presidents. The "City of Presidents" a series of life sized statues, span several blocks through downtown Rapid City.  Entertainment can be found at nearly every bar and brewery. Here is a small list to get you started!
Hay Camp Brewing; a local brewing company;
November 12th, 12-9pm Beer Fest at The Monument.
November 19th, 2-5pm Boys are Bock Friendsgiving Release – Beer flavor release
November 19th , 7-10pm Black Veil Burlesque show
November 27th, 12-5pm Gaming tournament with Heroes & Villains
Throughout Rapid City;
November, 11th, 12th, 13th, 7:30pm Shrek the Musical at the Performing Arts Center
November 18th, 19th, Sivan Hoch at the Tinder Box
November 8th,9th, 10th, 11th, 12th, 11am-7pm, 9 Years of Hoppiness at Miner Brewing Company
November 9th, 16th, 23rd, 30th, Trivia Wednesday 6-8pm , FREE at Wobbly Bobby
November 9th, 16th, 23rd, 30th, 7-8pm, Pub Trivia at Dakota Point Brewing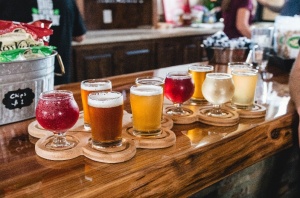 Sturgis takes 1 hour and 12 minutes from Holy Smoke, is a breath-taking view of the Black Hills and holds many events throughout the years. Sturgis is famous for the annual Sturgis Motorcycle rally. Sturgis home to food, trails and fun any time of the year. Take a peek at some of the entertainment happening this November.
November 12th, 8pm start time. Hot City Soul at Kickstands
November 18th, 8pm start time, Drive by Night; playing a variety of rock and country music, made to keep you dancing all night long. at Kickstands
November 19th, 8pm start time, Pumpin' Ethyl; at Kickstands
November 20th, 3pm – 7pm, The Wilt Brothers; doors open 9am. Food, dancing & Drinks!
November 25th, 8pm- 12pm, Dakota Country; at Kickstands
Deadwood is 59 minutes away from Holy Smoke. Deadwood is not an ordinary historic town, it holds many attractions to play indoors and outdoors, from gambling in casinos all day and night, enjoying adventures, hikes, mountain bike rides, ATV trails, skiing and of course entertainment.
November 9th, 3pm, Doolittle Raid Pilot, free event. Learn about a Local SD aviator who flew prototype flights for B-25 bombers in 1941, then piloted the plane into combat as part of the famous Doolittle Raid in April 1942. He survived, but later died in World War II.
At the Deadwood Mountain Grand;
November 12th, 8pm, Hair Ball; A Rock & Roll experience you won't want to miss.
November 17th, 8pm, Ian Munsick; He is one of the fastest growing county music artists.
November 26th, 8pm, Williams & Ree; A music and comedy phenomenon.
Other Entertainment;
November 12th, 3-10pm; Big Whiskey Festival; Here multiple casinos and bars will have over 30 selections of Whiskey to choose from. Only 300 tickets being sold, each ticket has 15 sample tickets so you can choose what you'd like to sample.
Spearfish takes 1 hour and 17 minutes to arrive from Holy Smokes Resort. There are five convenient, breathtaking routes you can take to arrive in Spearfish. Spearfish is a year round playground for outdoor adventure lovers and is known as the "All Four Seasons" capital of South Dakota for recreation. Here are some entertainment ideas you may enjoy;
November 11th, 18th, 25th, ,6-10pm at the VFW Post 5860
November 8th, 11th, 12th, 13th, 15th, 16th, 18th, 19th,20th, 29th,  Community Theater at the Matthews Opera House
November 13th, 2pm Gary Mule Deer at the High Plains Western Heritage Center
We hope you enjoy the stunning fall views as you take all the scenic routes to and from these surrounding Cities. Enjoy the time spent with your friends and family if you attend any of the local entertainment. Stay safe, always have a DD if you plan to drink and most of all have a blast! And don't forget that Holy Smoke Resort is always taking reservations! So book them before someone else does!