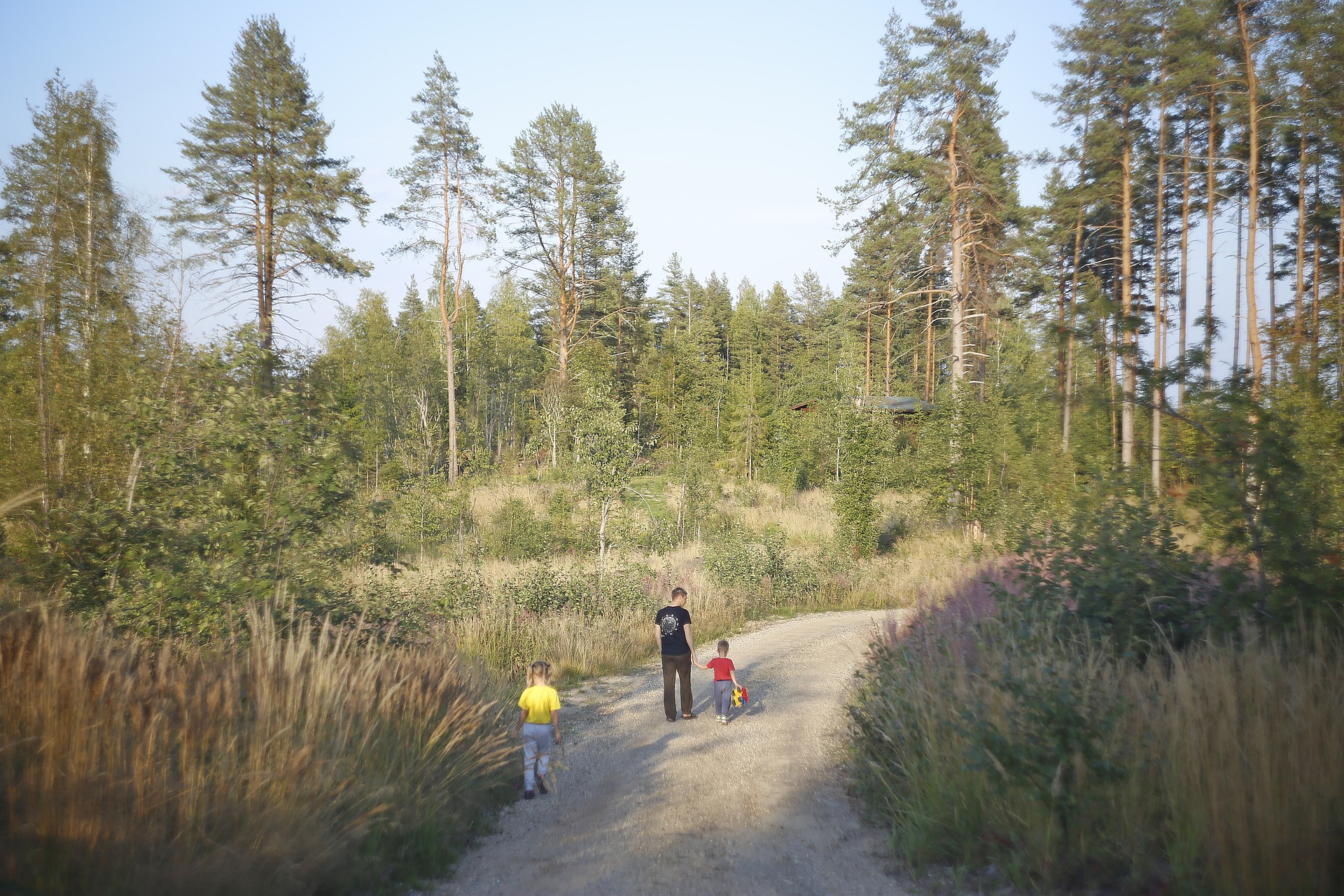 Why RV Camping is Perfect for Families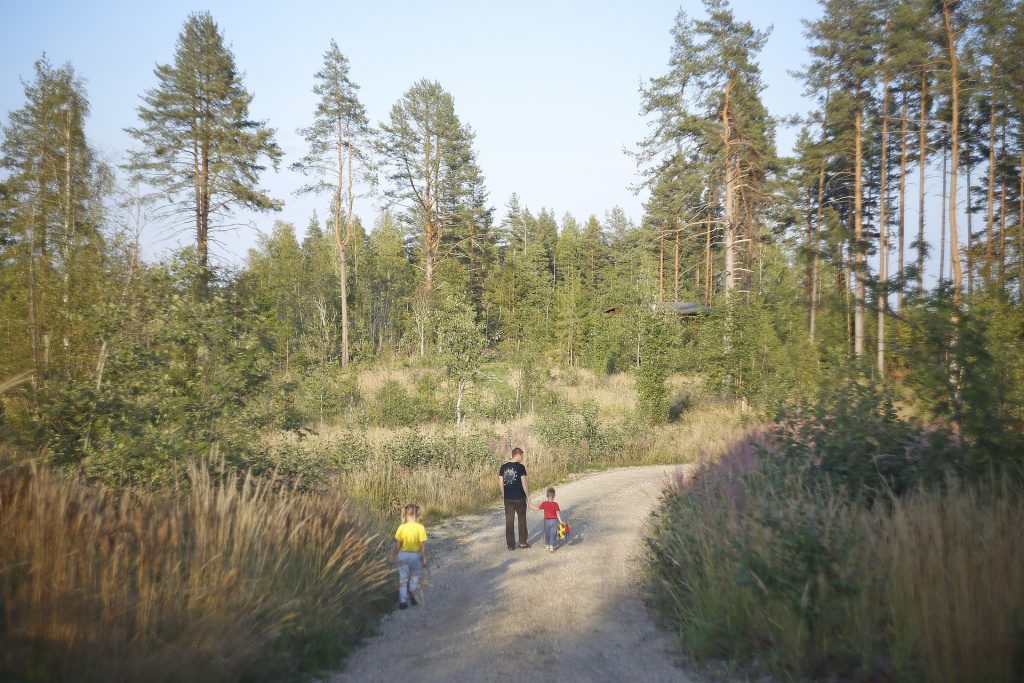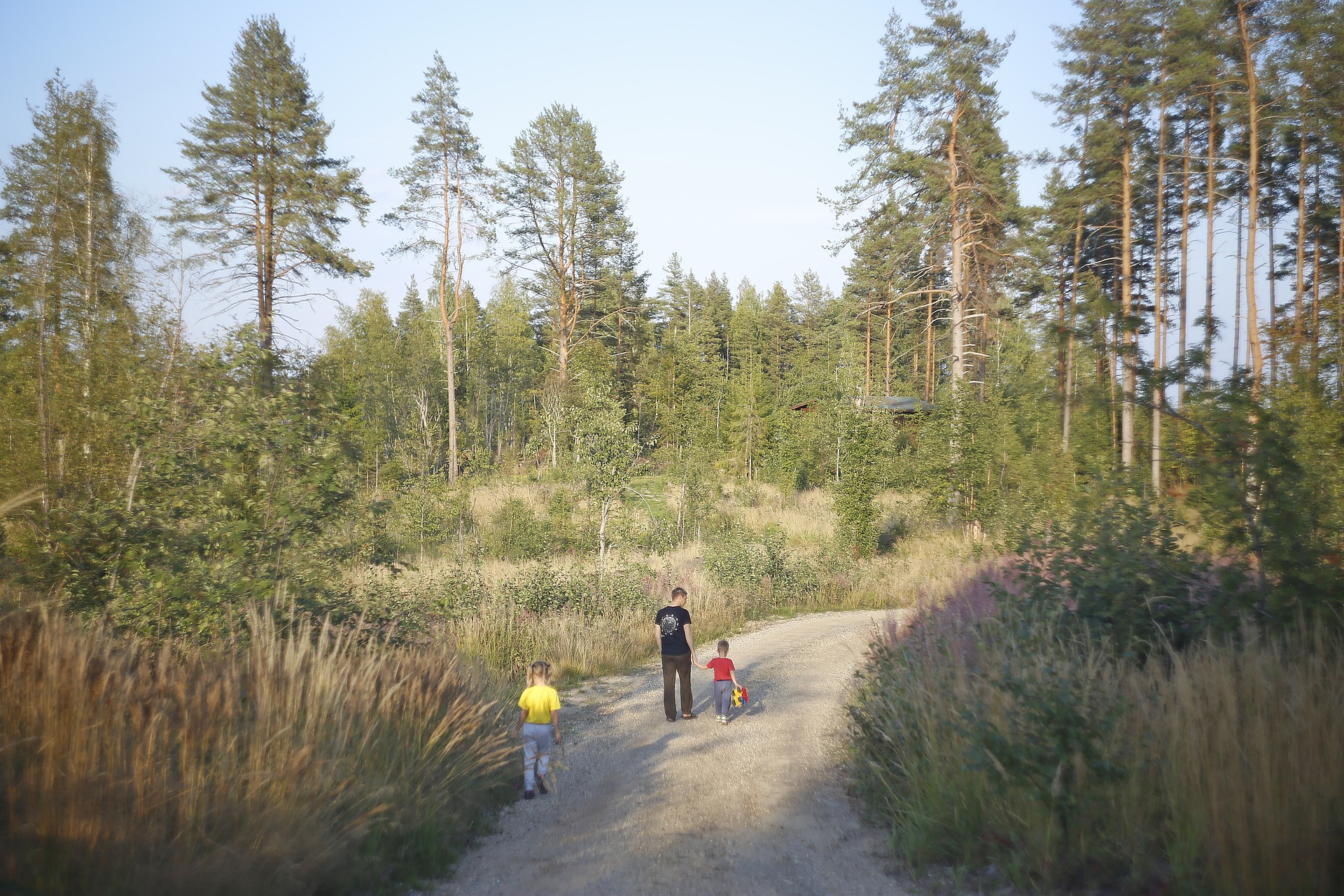 As we enter the end of the year and the holiday season, more and more families are buying experiences for their children over traditional gifts. And we encourage you to look at everything South Dakota has to offer!
RV camping isn't new – and it's seen a huge increase over the last few years. Some people are even choosing to uproot by selling their house and living in an RV full time!
As one of the best RV and cabin campgrounds in the Black Hills, we are here to tell you why an RV camping trip is a perfect plan for your family's vacation next year.
It's affordable.
The cost of a family vacation has increased, partially due to the pandemic and partially due to normal economic conditions. It's easy to see how friends and family are saving money by traveling together and if you are not interested in purchasing an RV, you can also rent!

All of our RV sites are pull-thru sites, with 30/50 amp service, full hook ups, water and sewer, and are considerably less expensive than multiple hotel rooms (only $50 per night for two people and each additional person is only $2.50!)
Comfort and Convenience
RV travel offers more comfort and convenience (especially for multi-generational travelers) because many RVs are really homes on wheels. There's more space in an RV, access to electricity, it's easier to cook, and larger models also provide other features like bathrooms and full-sized refrigerators. Both are options families with younger children find a huge help for those potty training or who request frequent stops for snacking.

The variety of RVs mean you are able to find the best one that is going to fit your travel needs. From a small pop-up pulled by your vehicle and larger RVs give more room to enjoy during your travels.

Also, if weather changes – and we do get rain! – you have peace of mind knowing you'll always have shelter.
Bring the dog!
There's no need for pricey kennels for your dog or the need to ask a friend to watch fido. Bring them with you!

Many RV parks are pet/dog friendly – including ours.

We have an on-site dog run, dogs must be supervised by their owners at all times, and even allow dogs in designated cabins. If you're bringing your fur-baby, be sure to let us know and ask any questions you have about our pet policy.
Outdoor Adventure
The Black Hills of South Dakota is an attractive vacation for families and friends who love the great outdoors – and with an RV the drive here is part of the vacation experience!

You'll create wow-moments with the family as you enjoy our unique part of the country.

Keep in mind there are a few attractions that have RV limitations or restrictions – like Mount Rushmore – so feel free to give our office a call and we will be happy to help you with your vacation planning!