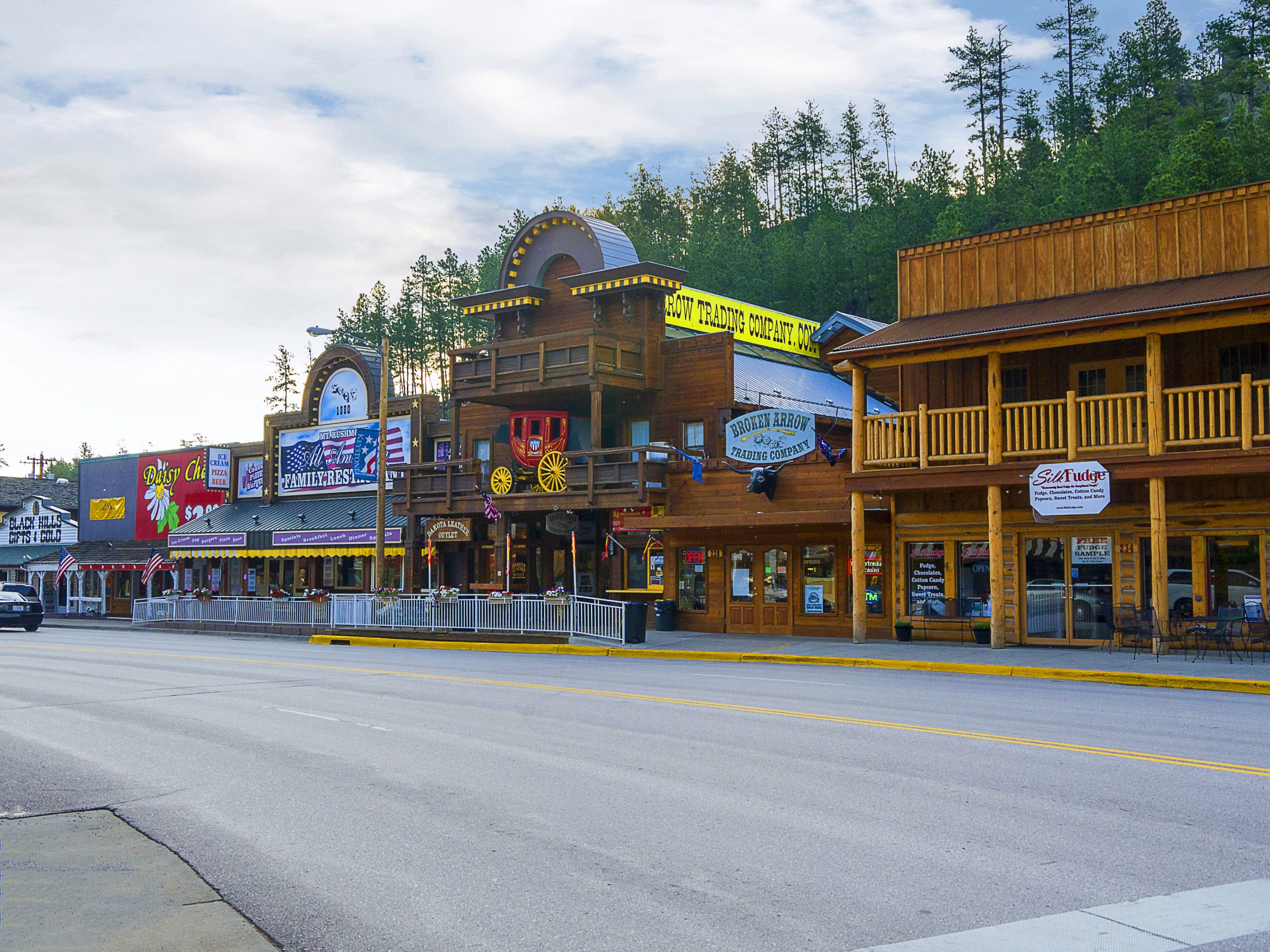 Your Budget Friendly Black Hills Vacation
With the rising concerns of inflation, cost of gas, groceries, and interest rates, an affordable family vacation is a MUST – and there's still time to squeeze on in this summer!
The Black Hills of South Dakota has been a popular vacation spot for families, especially those within driving distance, due to the many free and budget friendly options parents can find for themselves and their children. We are also becoming a popular destination for young adults and couples who loves the great outdoors or want to know more about our part of the country's rich history.
Of course, there are the staples: 
And other family favorites nearby: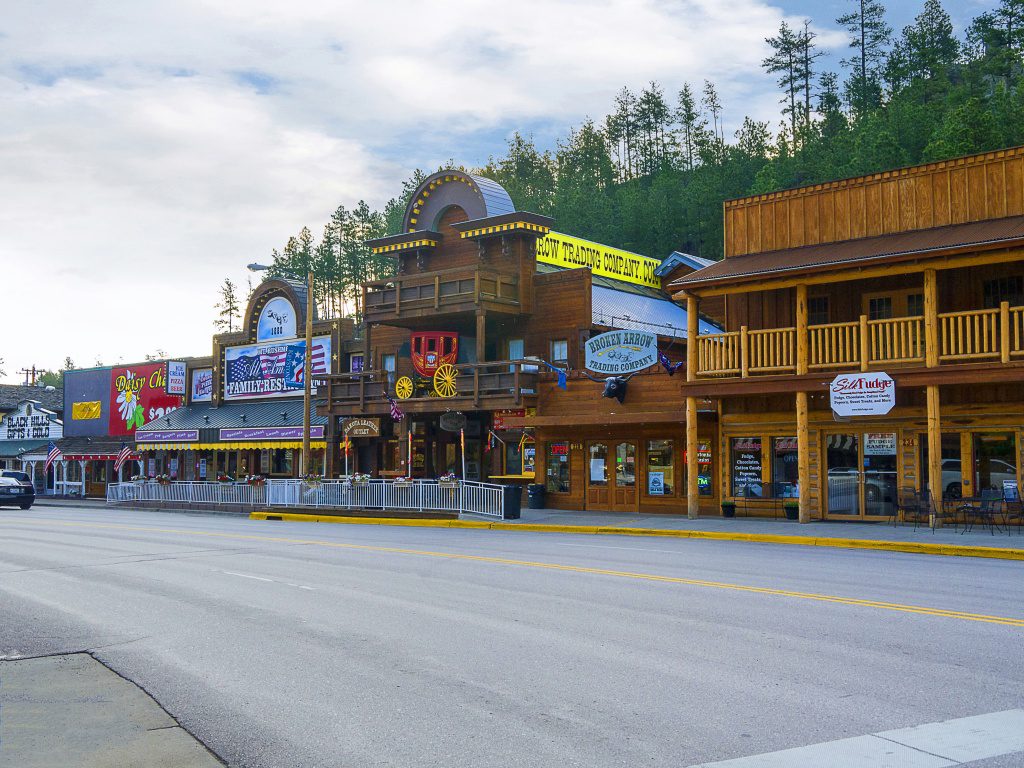 However, we want to share a few activities to check out that are also FREE!
Make a stop at Dahl's Chainsaw Carving to watch the artist Jarrett Dahl in action! He carves bears, eagles, and more out of wood with a chainsaw! The gallery showcases his creations available for purchase and Jarrett can also create an original carving for you. This is a must stop photo opportunity and the show will wow the kids (and you!).
Explore Keystone by following the numbered signs of the Old Town Walking Tour.
There are a total of 19 stations throughout the tour, each stop sharing the history of Keystone's unique history and how its growth impacted our area of the Black Hills. It's a great way to get those steps in, snap some photos, and learn more about the city nearby Holy Smoke Resort!
Those seeking adventure will want to check out Wind Cave National Park, one of the most complex caves in the world, and Jewel Cave National Monument – with over 210 miles of mapped and surveyed passages, its the longest cave in the world!. Admission to each of the cave's parks are free, with tour prices ranging based on age and the tour you choose. Check other their websites for fee free days!
For visitors staying with us for the peace and quiet, but interested in seeing the "City" during the day – check out these Top 10 Free Attractions in (and around) Rapid City! 
The list covers a ton of must-see stops and offers a good variety to hit everyone's interests. Military buffs will be interested in the South Dakota Air and Space Museum, while Prairie Edge Trading Company showcases the heritage and culture of the Northern Plains Indians, and the Chapel in the Hills is a replica of the famous Borgund Stavkirke of Leardal, Norway!
And of course, families with young children (or even those who are just young at heart) will want to stop by Dinosaur Park and Storybook Island!
If you're more interested in scenic cruises or outdoor activities like hiking, mountain biking, and paddlesports, then you'll want to read our blog Outdoor Adventures in the Black Hills.
Only here for a few days? Read up on our Black Hills 2 Day Vacation Itinerary!
Still looking for a place to stay? Check out our rv sites, cabins, and vacation rentals or give us a call and we'll help you make your reservation.